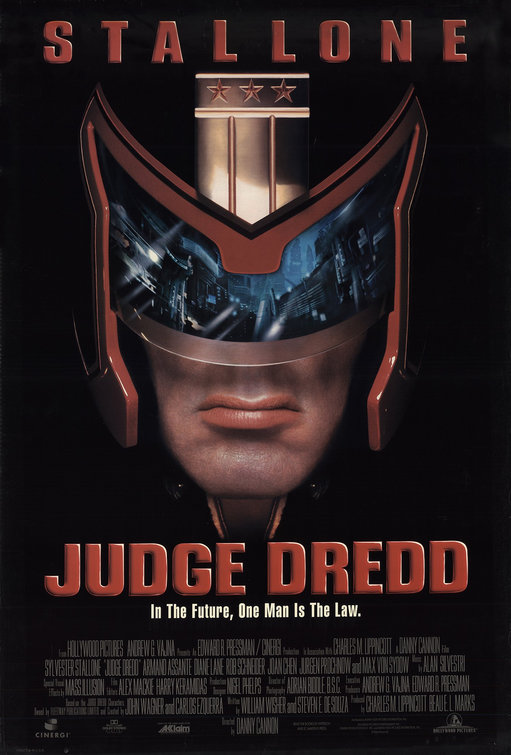 I'm

fuming

.
Who wouldn't after reading this
pretty piece of news (BBC News)
. And here's an alternate source (Arab News). And another (Al Arabiya).
A lawyer for a gang-rape victim in Saudi Arabia who was sentenced to 200 lashes and six-months in jail says the punishment contravenes Islamic law.
Lovely. The poor girl gets gang raped

fourteen times

, and all the towel heads with big beards can think of was the girl breaking the taboo of Saudi sexual segregation. What about the rapists?
The sentences for the seven rapists ranged from 10 months to five years in prison.

To put things into perspective; a few months ago a man accused of raping a boy was sentenced to death. But of course the girl was somehow guilty for being an object of lust. She went out with unrelated man after all. She
must
be a slut! The poor rapists. How could they resist the temptation?
The Saudi society and its hypocrisy make me sick sometimes.
Oh and it gets better. This appeals court had actually
doubled
the girl's sentence from the last time the case went into court.
A source at the Qatif General Court said that the judges had informed the rape victim that the reason behind doubling her punishment was "her attempt to aggravate and influence the judiciary through the media."
How dare she speak against the most Holy of Holy Cows? Their words come directly from God after all? Oh, and her lawyer. He was behind all of this. Burn the Heretic!
Judge Soliman Al-Muhanna from the Qatif court told the lawyer (Al-Lahem) that the judicial committee had decided to suspend him from the case. They also confiscated his license which is granted to Saudi lawyers by the Ministry of Justice.

To Al-Lahem's surprise he received a call from the Judicial Investigation Department of the Ministry of Justice to inform him of a disciplinary session he should attend on 25th of the Hijra month.
The thing is, we've come to
expect
this kind of injustice from our esteemed justices. But what really really makes me want to pick up a chainsaw and go medieval and people's asses is the reaction from many people in the Saudi society. Most would just shrug it away citing that their Holinesses know best. Some even have the audacity to change the question into "Yeah, but what was she doing with that guy in the first place?". Seems everything can be forgiven in Saudi Arabia, except for going out with strangers. That and speaking out against
Judge Dredd
.